Feng Zhou's Homepage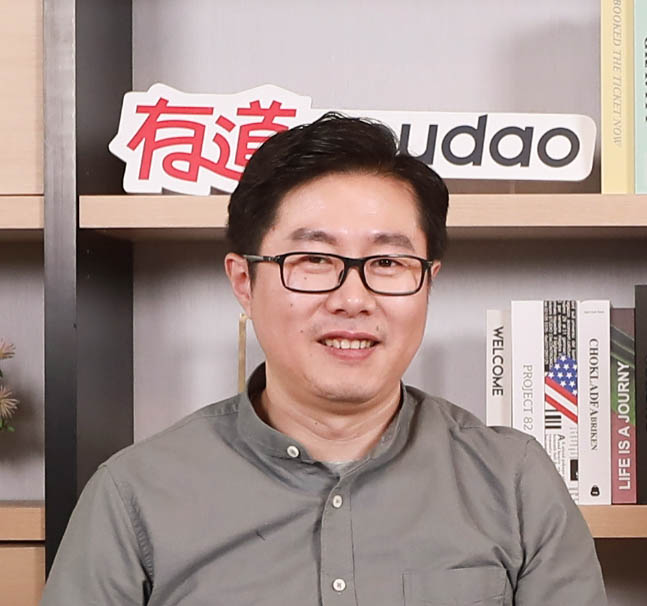 About me
I am co-founder and CEO of Youdao, a NetEase Group company. Youdao is a leader in Chinese education technologies, offering live courses, MOOC courses, smart devices (on Amazon too), and mobile apps. Youdao is a NYSE-listed company.
I live in Beijing. I received my bachelor and master's degree in computer science from Tsinghua University, and Ph.D. from Univeristy of California, Berkeley.
I am zf3 on Github. You can also reach on LinkedIn, or through

.
Work Experience
Since co-founding Youdao and leading it to a listed technology company with over 5000 employees, my work style has always been to combine executive leadership and deep technical and product understanding. Through deep grasp of users and technology, I endeavor to create innovative products, or break-through technologies.
Here are some projects I worked on over the years,
Interests and others
NeoApple2: Port of Stephen A. Edwards's Apple2fpga to Xilinx Zynq platform. It emulates an Apple II computer on an FPGA board.
NOIP-Guide:: Chinese competitive programming (Natinal Olympiad of Informatics) notes (in Chinese)
---